Bellevue Conference & Event Center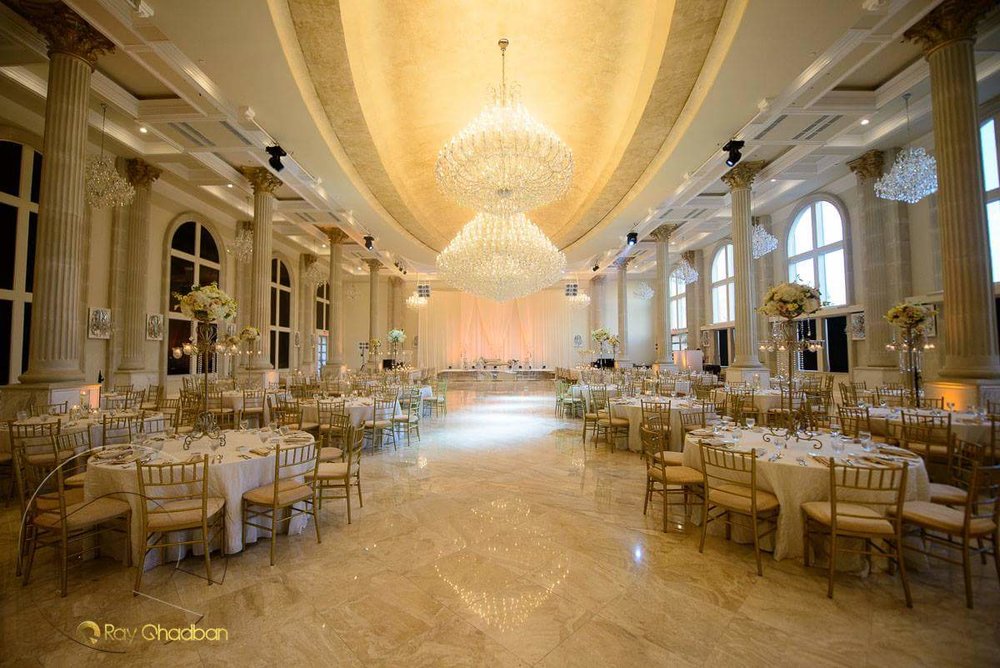 Project Description
The Bellevue Conference and Event Center was looking for a wireless network to deploy at their beautiful venue to allow for guest and staff connectivity around the large venue. They were also looking to build a simple website that would have venue information, event information and contact details, future upgrades of this website to come.
Project Details
Client Bellevue Conference & Event Center
Date March 2016
Skills Networking, Web Design
View thebellevueva.com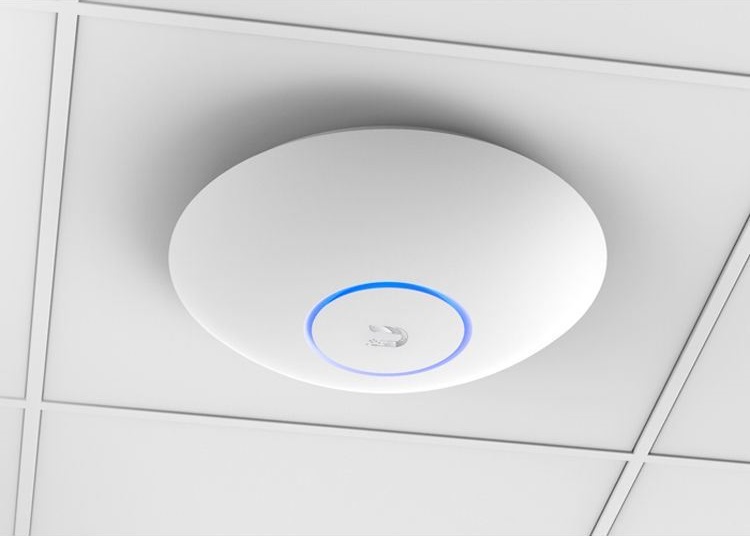 Wireless Network Deployment
Deployed ten access points around the venue to allow for wireless internet connectivity at a high speed. On-site management of the switch and access points using the Ubiquiti Networks line of products. Many other devices such as square POS systems along with computers, firewalls and management computers were added.
Website Development
The website built for the venue had to be simple, a quick read and elegant like itself. A timelessness had to be added, a feeling for everyone who visited. We created something easy for the venue owner to manage and work on without a developer.